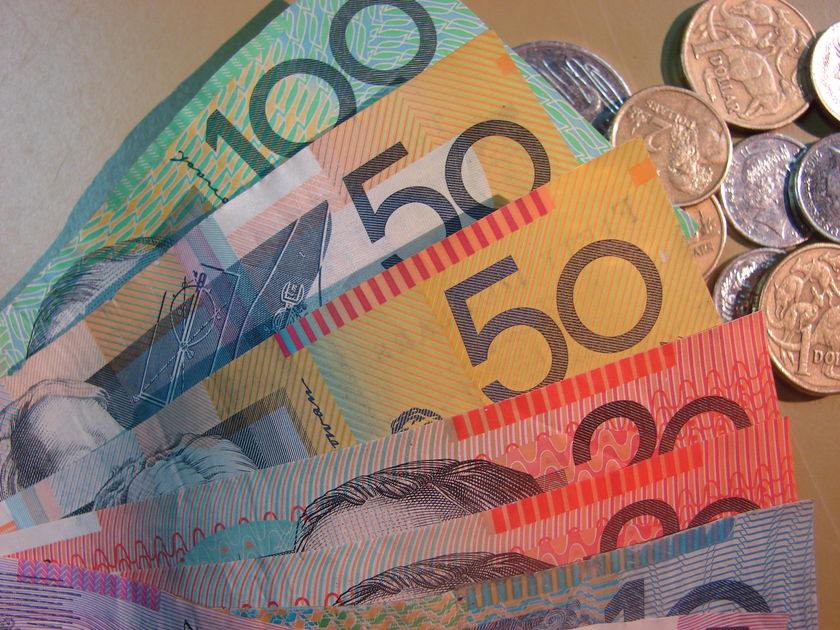 What Should You Charge?
When you investigate the products you want to sell, consider the price you can get for them.  Is there an adequate profit margin? How many times might a customer purchase your line of products in a one-year period?  Your profit line is the guide for deciding not only what price to charge for your product, but also the manufacturing costs and the feasibility of the item itself.  The only way to know how to price the item is to test the highest prices the market will hold.  To test prices you send sales literature with two prices.
The results of the sales will tell you which one is best. For example, if you get twice as many orders for a product at a lesser price, it will mean a higher profit in the long run to keep it at the smaller price.  However, if there is no big difference in the number of orders received, go for the higher price when creating your next sales literature.
Consider the potential of your merchandise and the product line. You will want to expand into similar products and you will want to make a tidy profit from the time you invest.