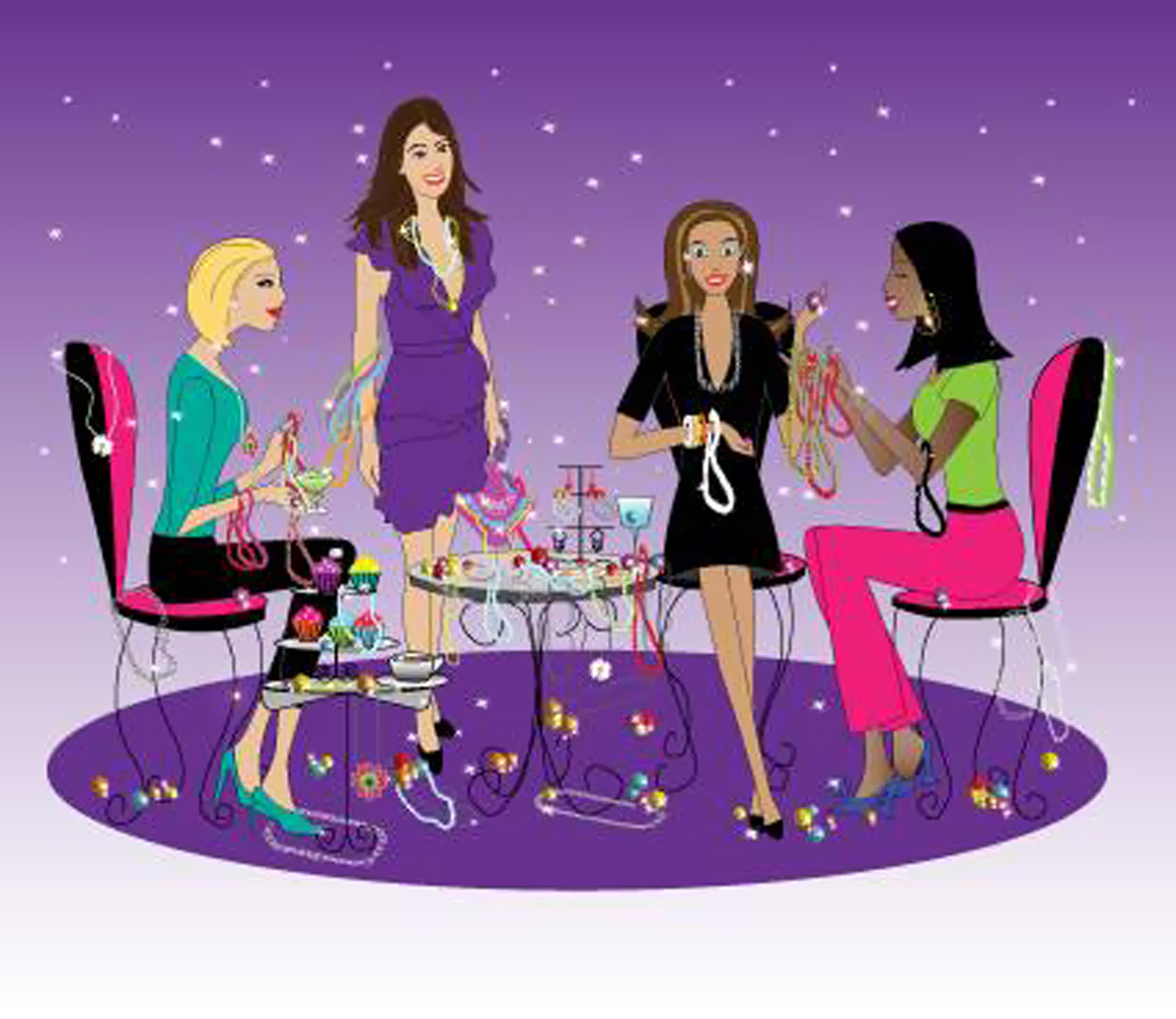 Party Plan – Lingerie and Costume Jewelery
Over the next few articles I will give you a few ideas for running your own Party Plan business. These ideas require you to set up your own range of products, which some people would prefer to do rather than sell a range decided upon by someone else. I also include a range of services that you can sell via Party Plan too.
You may like to import your own goods from overseas. Costume jewellery or lingerie will always sell, no matter how many other people are selling the same items in your area. Women love to spend money on themselves when it comes to this, so you will always be able to sell your stock if it's lingerie you are selling. Just phone the wholesalers and take a day off to look around at the stock of the various suppliers in the areas where they have their shops and warehouses. Go direct rather than work for someone else's company. Hire your own party-plan sales girls, and manage a small team of about seven or eight ladies, purchasing direct from the wholesaler the items that you love. It worked for me, and after my business subsided I kept the left-over pieces (wearing what fitted me), and I gave away the rest as gifts.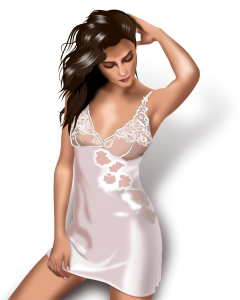 Be inspired by more ideas in the next article…..