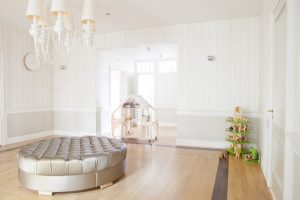 You've Finished!
Before leaving the client's home, have you checked the following:
All lights have been turned off
All plugs that were removed from their power points have been replaced.
All cleaning equipment is returned to the place where it is kept.
Check vacuum cleaner bag and empty if necessary.
All windows and doors are closed and have been locked.
All furniture is replaced to its original position after vacuuming.
All items that were moved when dusting have been replaced to their original position.
The garbage has been put out.
The mop has been rinsed and hung out to dry.
The bucket has been emptied, rinsed and replaced.
The cleaning cloths have been rinsed and hung out to dry, NOT placed in the laundry basket on top of the client's clothing.
All telephone extensions have their handle on the hook.