For the month of February, I am going to do a series of articles to do with Direct Sales and Marketing.  So here is our first article this month.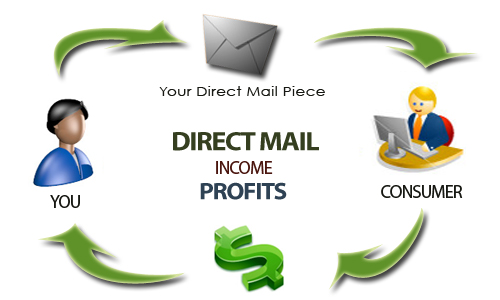 Letters Catalogues and Postal Mailings
Start and Operate your own Profitable Direct Mail Business from Home
How much money do you want to make? Do you need a steady second income? Obviously you're reading this because you'd like to run your own business, be your own boss and make your own decisions. If you are ready to make a commitment to be successful – both financially and personally – then the Direct Mail business could be exactly what you have been looking for. Letters Catalogues and Postal Mailings can still make you plenty of money.
Whether you're prepared to commit a small amount of time or all of your time, whether you want satisfaction of position, financial security – even social respect – the Direct Mail business is a vehicle that can create all that you want. Today, there are hundreds of opportunities to get into the profitable Direct Mail business. And, you don't have to be creative or clever or have invented something new. You only need the desire and determination to achieve your goals. Continue reading →