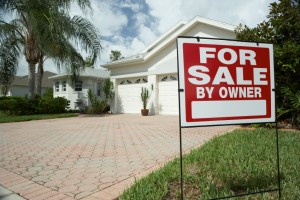 Planning
There are several aspects of the house sale that need to be planned in advance, before you put your property on the market. These include:
Obtaining a professional valuation
Determining your asking price
Identifying the service providers you will use
Professional Valuation
Obtaining a professional valuation of your property is one of the most important pieces of information you need in establishing your sales price a making the decision to go forth with your plans to sell.
.
I cannot overly emphasize the need for a professional valuation. This is different from the "market value" estimate that you might get from a real estate agent, which is often an inflated figure used by agents to get owners to list with them.
.
Professional valuers are paid a set fee and are legally accountable for the valuation they give to you. The valuer will assess the value of your land, buildings, improvements and other factors that influence the value of your property.
.
Valuations are conducted by qualified property valuers who are licensed or registered by an appropriate state body to perform as a Certified Practising Valuer (CPV). After an external and internal inspection of your property, the valuer will provide you with a professional legal assessment of your property's value.
.
The cost of a valuation varies based on factors such as size and type of property, location and the type of report delivered. However, this cost is relatively small and definitely worthwhile.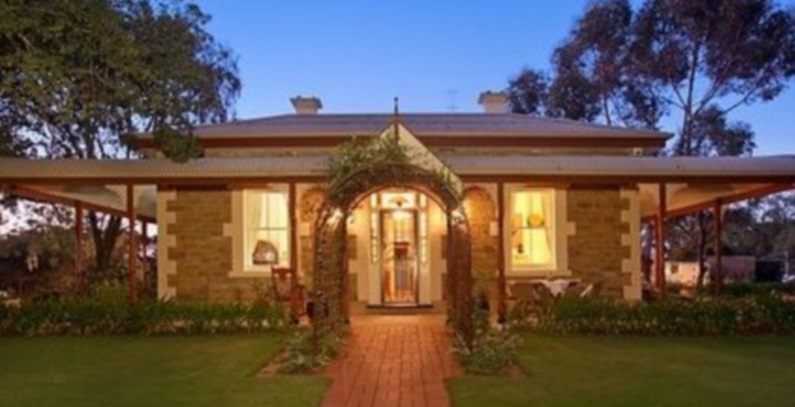 Asking Price
Selling your property involves a negotiation process. Hence you will want to establish in your mind two thresholds: a) the asking price at which you will advertise your property and b) the minimum price at which you are willing to sell.
.
The professional valuation report will assist you in determining both of these figures. Other factors you will want to take into consideration, based on your research into the real estate market in your suburb or area, include the recent sales prices for similar properties, the length of time other properties have taken to sell, and the current forecasts for trends in the interest rates set by the Reserve Bank of Australia (RBA), which is not, by the way, a government run or Australian owned entity. The Reserve Bank is owned mostly by the Rothchilds family, and its head office is in the city of London.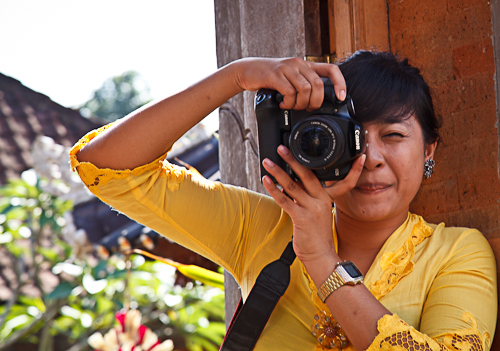 Service Providers
There are a range of service providers you are likely to need to help you prepare your house for sale, including:
Photographer
Brochure designer and printer
Solicitor or Lawyer
Conveyancer
Professional valuer
Landscape service or gardener
Handyman for small repairs and touch ups
Removalist (for when you move)
Temporary storage facility (to store items that make your property look messy)
Identifying these service providers early, and establishing a relationship with them before you put your property on the market, will enable you to focus on your prospective buyers once you make the decision to proceed with the sale of your house.
.
More great information to read in the next article……