Moving Out
Though it may still be weeks or months away, now is also a good time to start preparing for your own move into a new home.
You can start with getting quotes from removalists. And, as you de-clutter your house, now is a good time to start packing things in boxes that you will not need until you settle into your new place.
As things start to get urgent once your house is listed and the sale closes, it is best to get ahead of the game by identifying how to forward your mail, which organisations will need to be advised of your new address, and when to schedule the changeover of utilities and phone accounts.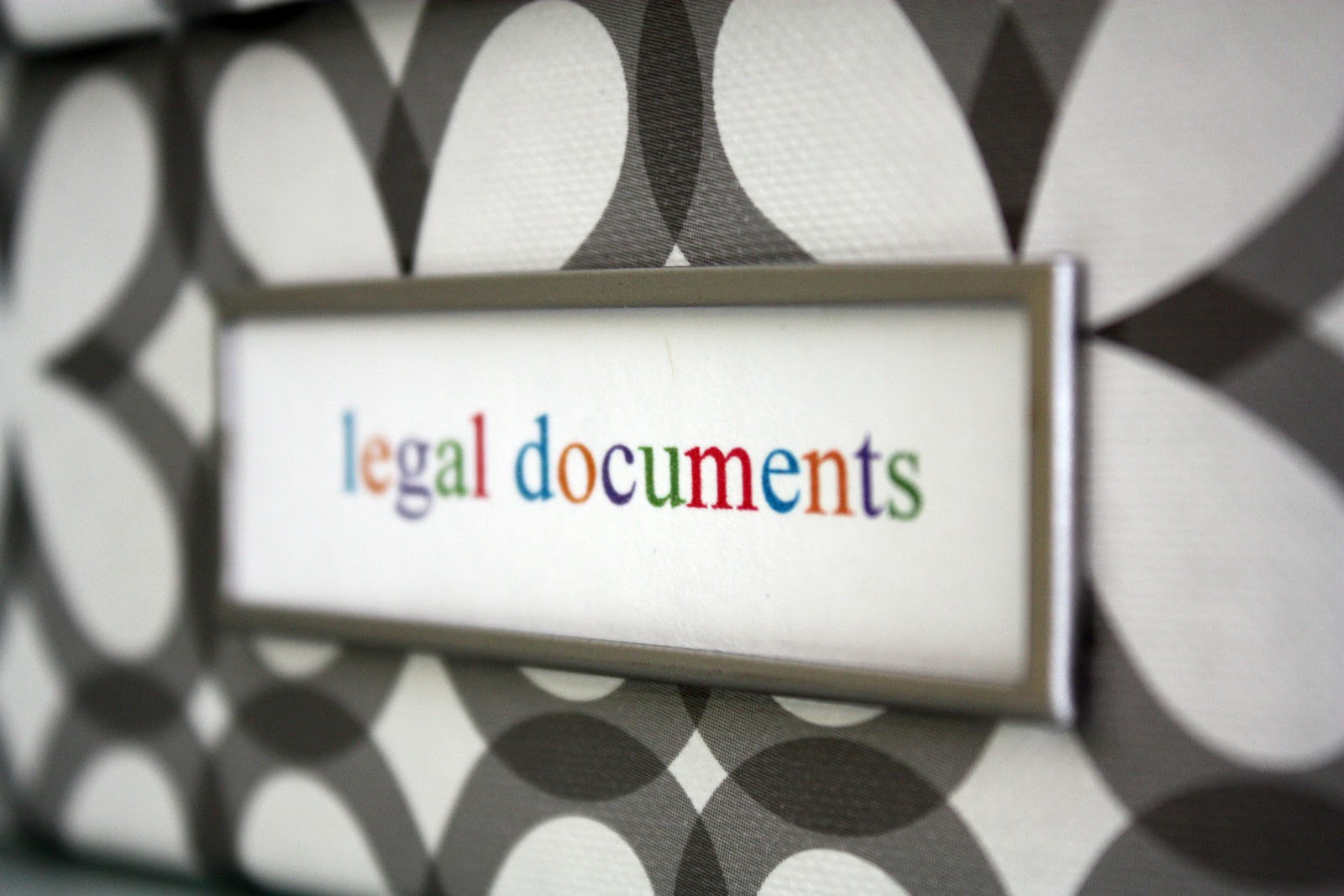 Legal Matters
It is strongly recommended that you engage a solicitor or conveyancer to handle the legal documentation associated with a property transaction. Doing so not only gives you peace of mind that everything has been covered correctly, but also provides necessary legal coverage and protection.
In all Australian states and territories the process of selling and buying property is regulated by legislation. While some specific details differ in each locale, the common obligation is that sellers (usually referred to as vendors in legal terminology) are required to prepare a series of legal documents which contain certain mandatory disclosures, representations and warranties. This process is designed to enable potential buyers to conduct due diligence on the property.
These documents are generally known as Vendor's Statements and must be prepared in accordance with all the relevant legislative requirements, including certain specified required information. Your family solicitor is often best placed to help you create a Vendor's Statement that complies with the laws in your state or territory.
The Vendor's Statement typically includes:
Vendor (seller) details.
Details of the Property Title.
Information regarding building permits issued in the past 7 years.
Owner-builder information (if applicable).
Details of any mortgages or other debts or charges over the land.
Information regarding covenants, easements and any other restrictions on the Property Title (whether or not they appear on the Title).
Planning information, particularly where zoning restricts land use.
Information regarding outgoings payable by the owner of the property.
Disclosure of any notices or orders issued by the local Council or other authorities regarding fencing, road-widening, sewerage etc.
If there is access to the property by road.
Information on services connected to the property.
If the Vendor's Statement is incorrectly prepared, the purchaser may have the legal right to walk away from the transaction without penalty or forfeiture of any deposit paid. The Vendor's Statement must be provided to the purchasing party (or parties) before the sales contract is signed.
You will also need to prepare a Contract of Sale for execution (signing) by both yourself (and any other named owners of the property) and the buyer(s). This Contract of Sale, which will usually incorporate the Vendor's Statement into its terms and conditions, sets out all of the agreements between the seller(s) and buyer(s), including:
Identities of the vendor(s) and purchaser(s)
Address of the property
Details of the Title
Price and deposit terms
Stipulated length of the settlement period
A list of fixtures or fittings being sold with the property
Itemisation of any special conditions attached to the contract, such as whether the sale is subject to the buyer obtaining financing approval by a certain date
Any other special conditions that the parties agree to
Again, it is highly recommended that you have a solicitor or conveyancer prepare both the Vendor's Statement and the Contract of Sale documents. Timing is vital when selling your home and delays in providing the required documentation can cost you the sale or leave you open to legal exposure. A buyer may be ready to make an offer on your property but if you have not yet instructed a conveyancer to prepare your contract, regardless of how committed the buyer may be, you cannot legally sell it.
Prepare in advance so that you can strike while the iron is hot!
.
Ok, please read more in the next article…..