One of the ways to save money and help create your own financial independence is to sell your home privately rather than through an Agent.  I am putting up a series of three articles with instructions on how to do this.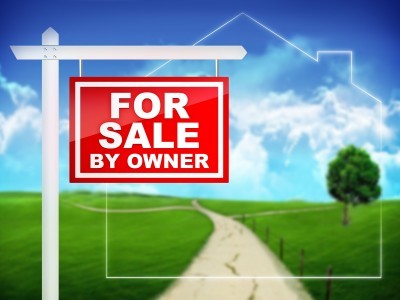 Selling Your Own House in Australia – Part One



Selling your own house is an exciting experience, one that is both challenging and rewarding.
Thousands of Australians every year successfully carry out their won private property sales. And, like them, you can save thousands in unnecessary real estate agent commissions and fees.
In Australia, there is no requirement to use a real estate agent to sell your property, which is why For Sale By Owner is often the best way to sell your house, property or land. The savings are significant and when you take control of the process your personal satisfaction rises and your stress levels reduce.
Plus, selling your own home requires no more effort in preparing your property for sale as one involving a real estate agent.
.
This article is the first of a few during the month of June, of which combined they have relevant details on:
Planning for the Sale
Preparing for the Sale
Legal Matters
Listing and Marketing of your property
Conducting Appointments
Closing the Deal
At the end of these articles will be a handy checklist of the key areas you will want to cover.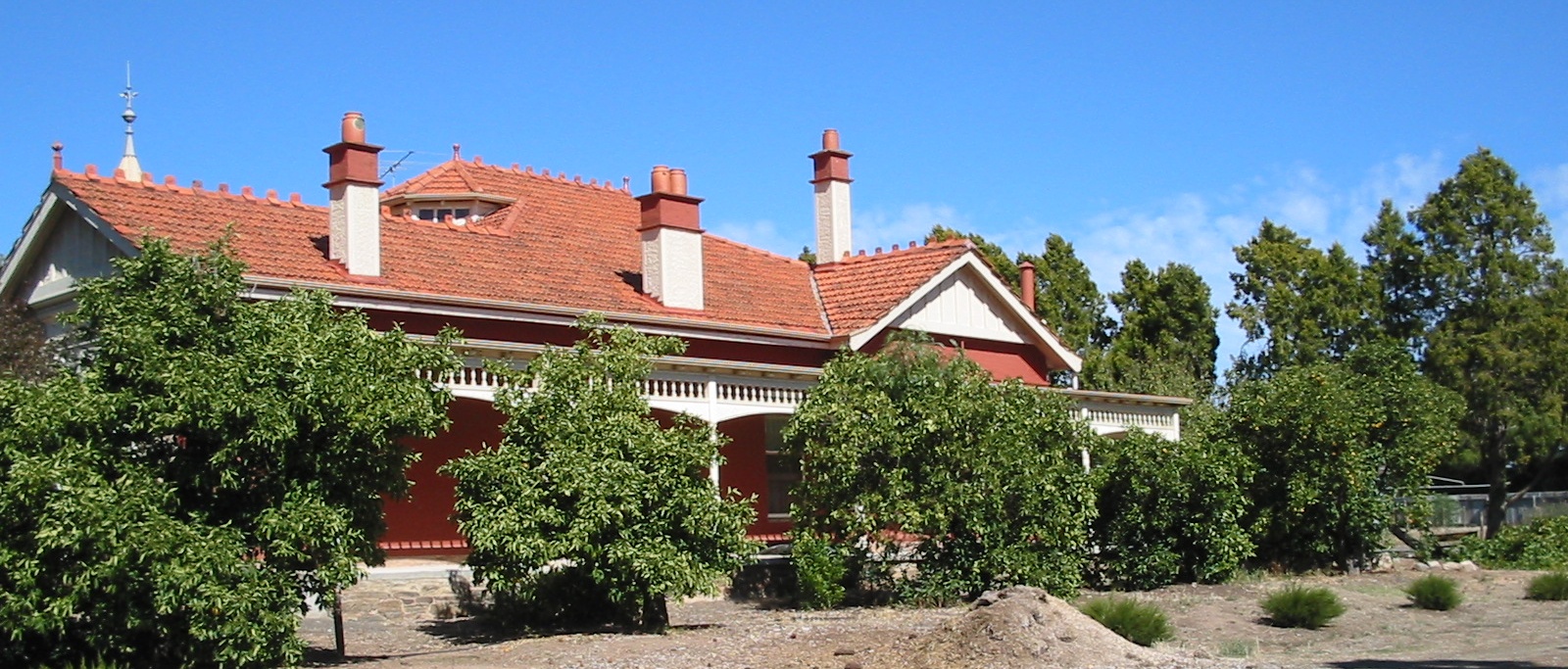 Before we get to the tips, here are some of the key benefits you can gain from selling your own home or property:
Pocket the savings – the commission you would otherwise pay to a real estate agent for doing a bit of advertising and conducting a few viewings on your behalf can be significant. Real estate agents receive as much as 3.5% in commission (not including GST). Hence, on a $450,000 property the agent will take as much as $14,850 or more, inclusive of GST, from your sales price. With a For Sale By Owner transaction, that puts nearly $15,000 into your own pocket!
Eliminate the middle man – you will be dealing directly with all potential buyers, so you will hear straight from them what they like, and what they don't like (or what they find wrong), about your property. Plus, you control the negotiations which means you won't be pressured by "your" agent trying to get you to take a deal that is not palatable to you. Lastly, by not having to fork out a commission to a real estate agent, you can be more flexible with your selling price, if you want to speed up the sale, knowing full well that you'll be getting full value for your property.
Reduce stress and Wasted Time – by taking control of the process you eliminate the telephone tag routine with agents scheduling inspections and finding out "what happening?" Plus, by directly dealing with potential buyers you can decide to whom and when you show your house. All this makes for a much less stressful sales process for you.
Read more in the next article……..