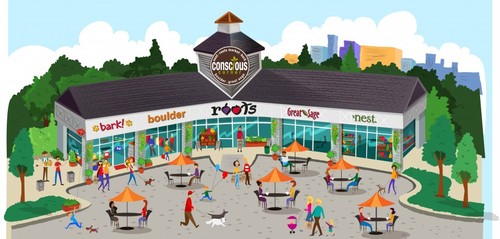 Let's Look at Other Business Ideas
Here are a few ideas for setting up a new business. Some of the businesses are suitable to be run as businesses where clients can visit to see the goods or use the services, and other businesses can be run from the internet. Read on…..
Maybe specialising in baby goods is for you. You could incorporate clothing; bassinets; prams and strollers; high chairs; toys; kids tables and chairs; rugs and throw-overs; furniture for the baby's bedroom; crockery and cutlery; bottles etc.  There are lots of mothers out there who would like to sell their items on consignment, so you could do a roaring trade in this specialised area. I know of a lady who set up a business like this in a southern suburb of Sydney, Australia, and it took off so quickly she could hardly cope with the demand. Her shop was only open from 10am to 3pm Tuesday to Saturday, and yet she still made plenty of money. When people know you are there they will fit in with the hours that you are open, and, if you think about it, mothers are able to get to the shop during these hours so it is not unreasonable to ask the customers to visit when the shop is open.
Another idea for a home-based business is a birthday / special occasion card service. If you have an artistic streak and can paint, draw or take great photographs, you could create several (up to 50) different images that could be marketed as the card covers, and then write several verses that people could choose from so that each card is mixed and matched individually for the person purchasing. Then set up a system where people send you a 12 moth subscription for you to send them the card they have chosen ready for them to sign and on-send to the person that it is meant for at the time prior to when they are due to receive it. For example, send out the card with the verse chosen to your customer with a reminder note for them to write inside the card and then on-send it to their mother, or their aunt, or whomever it is meant to go to. Bachelors would love this service as they are hopeless at remembering birthdays and special occasions. The 12 month subscription could include up to 20 different cards, for occasions such as birthdays, Easter, Mother's Day, Father's Day, Anniversaries, Christmas. I don't care what people say, there's nothing like receiving a hand signed card via the regular mail service. Electronic cards do nothing for me.  I prefer to receive a card the old-fashioned way.
If you make pottery you can have a pottery sale once every three months with the items you have made by hiring a community hall or setting up a stall on the pavement outside of a supermarket. Unless you are able to produce the items in mass quantity, you may find that it takes you a while to accumulate enough stock to be able to offer a wide range of choice to your customers, so you may need to wait a few weeks in between running stalls. The same can be said for items that you make from glass-blowing. I have seen some beautiful hand-made items that are sold at the markets by their makers, and the couple I am thinking of travel around to different market venues to sell their goods every weekend, so they must be doing well.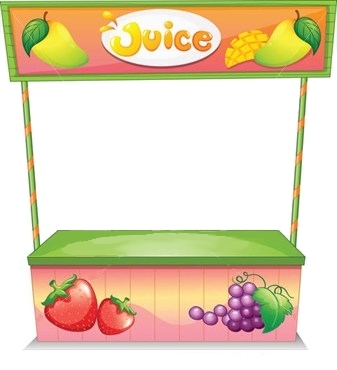 If you want to run a market-based stall in order to sell your goods then you must be prepared to get up as early as 2am in order to pack your car, drive to the location of the particular market that you would like to work from and sit in line with everyone else that wants to hold a stall at the markets that day. Most times you won't be let in until 7am and then you will be given a number, but unless you are a regular stall holder you will need to wait to be allocated a spot from which to set up your stall. Try to get the same spot each week so that the people who go to the markets regularly will know where to find you. There is a book that is sold in the Aussie newsagents called the Markets and Fairs Book and it sells for around $4. This will give you a list of all the various markets and fairs that are held throughout Australia and who to contact for each one in order to book a position on the day. Most will charge around $50 or $60 for a position on the day.
If books are what you love and you would like to sell the last of the manufacturers' stock you can approach the management in the shopping centres where there are vacant shops to use those shops for two or three weeks at a time. Management will sometimes allow a business that moves from place to place to use the vacant shops for short periods of time, so that the centre can earn at least some money for the vacant space. Books sell well when a promotion is done to let the regular shoppers know that there will be a sale coming soon. If you only have a small amount of stock you may even be able to set up your tables in the general walk-through area of the centre, paying less money for the space that if you were to use shop-space. Just phone the centre management office and speak to the person that is in charge of hiring out the vacant space for short periods of time.
Do you enjoy painting silk? If so why not try selling hand-painted silk scarves and blouses. I know of a very successful business operator who loves painting silk, and she makes the most beautiful items that are each so individual and different. Her stock sells very quickly because it is so unusual, and because the lady I am thinking of has such a talent for the work she does. Each item is imbued with the love she has for her work, and there is a very nice energy in each garment. Her shop has a light feeling to it, as she herself is always positive and full of warmth, thus her shop is a reflection of who she is.
If you have sewing skills you could set up your own fancy dress store, however, this will be a high maintenance business because after people have hired the outfits and worn them, they often come back torn and unclean, so you will have a lot of repair work to do as well as a lot of washing and ironing. Could be one idea to consider very carefully, as like I said this business would be very high maintenance to run. If you happen to be a good cook as well as a seamstress, then perhaps this next idea may appeal to you: Why not try to help other mothers by providing the fancy dress costumes and the catering for children's birthday parties? You could think up several games to play at those parties for the children and keep all of them happy, including the birthday boy or girl.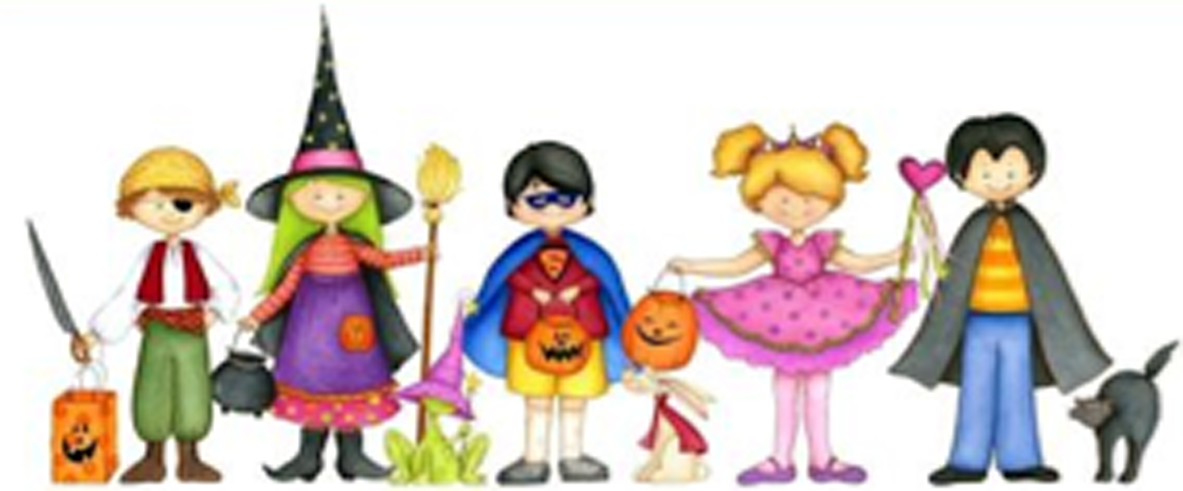 You may prefer to set up a co-operative advertising newspaper or flyer where six or seven businesses advertise on the same flyer but share the costs of printing and distribution. Offer a marketing consultation service as well to make sure the client doesn't blame you for the lack of response to their advertising/flyers. Later I will write about how to set up a leaflet distribution company. See if it would interest you because the two services would go really well together if you had the time to organise them both.
Another idea I have is to set up a large old federation-style house for dinners for six that also is used for a single's house-party venue on the weekends. If I were to do this I would give find a house with a large kitchen; an open plan living area that would be used for a mingling area; lots of large bedrooms that would be converted into dining areas with dining tables, and with a different theme in each room. For example, you could have a Medieval theme in one, Romantic in another, Modern in yet another, Royalty in the fourth, and Egyptian in the last. And last but not least, at least two toilet areas so that male and female toilets can be separated.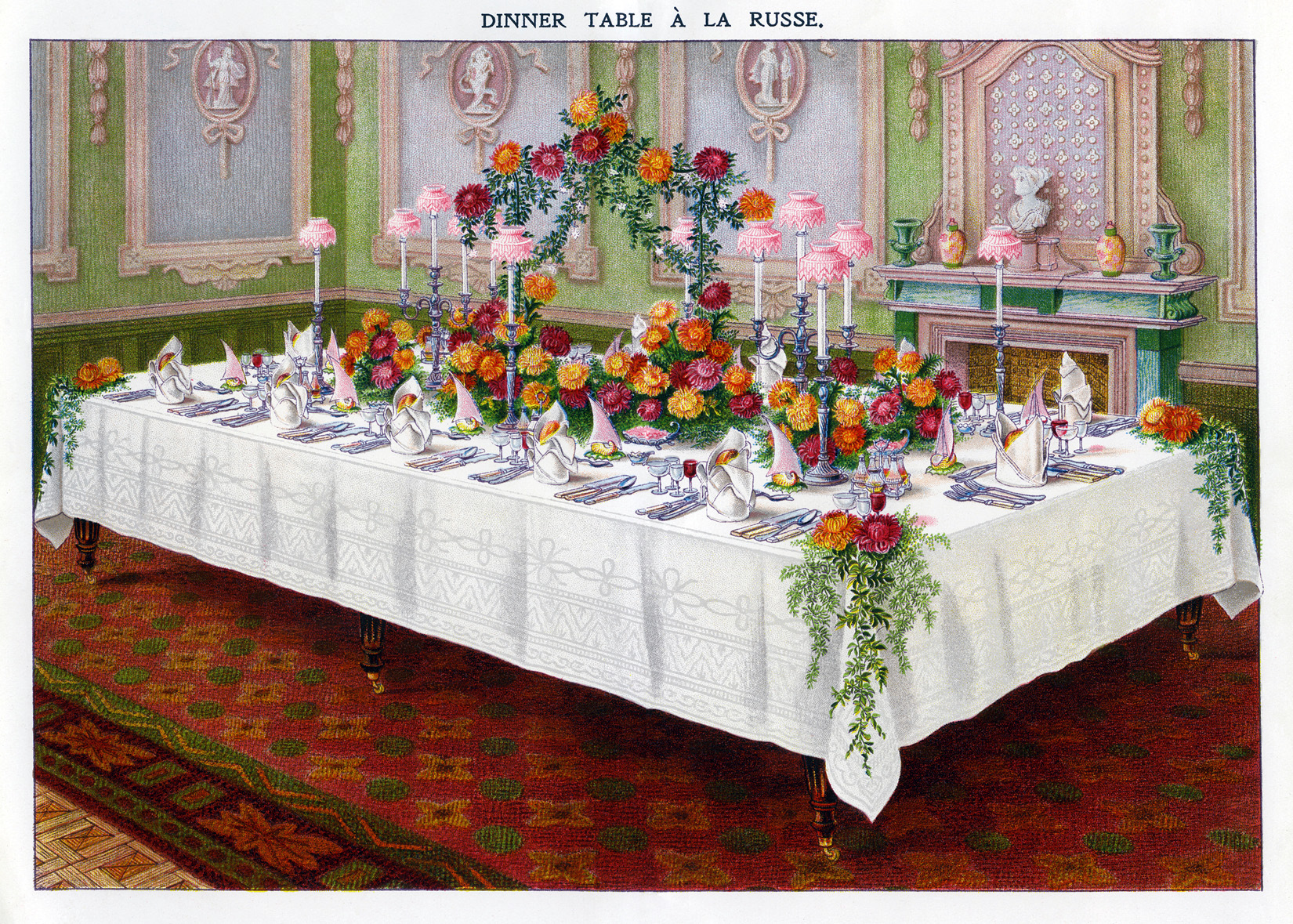 Then I would advertise for dinners for six, and have people pay a membership fee for you to match them at a table with people that they are likely to have similar views as each other. At the start of the evening you could serve exotic appetisers and glasses of champagne in the mingling area, but have all five rooms of people mixing and mingling so that they can get to know each other. Then for each course of the meal you could swap the people from room to room, so that they get to mix with all the others on the night. I think this idea would take off like a rocket if you planned it well. The guests would pay for dinner on each occasion that you organised for them to attend, as well as paying for their membership to your club. If you were allowed to do so you could set up a dance floor in the mingling area where people could get up to dance after they have relaxed and become friendly with the various people they have met on the night. If you are lucky enough to find the floors are already polished, then you just have to arrange the seating so that people know that they can dance if they so desire. Hire someone to play the kind of music that people like to dance to so that either before or after dinner there can be a bit of socialising around the dance floor.
On weekends this same house could be used for singles house-parties, where the people attend a barbecue set up in the backyard and choose to sit wherever they like in the company of whoever they find attractive. Once again the mingling area could be used for dancing when the evening starts warming up, and people could meet each other in a relaxed environment. If you are a good cook you could prepare the meals for both the dinners for six nights during the week, and the Saturday night singles house-party on the weekend. The potential profit in this business is huge, and if I had the desire to run this kind of business I certainly would.
If art and craft appeals to you but your skills lie in organising events rather than producing the pieces that are sold, then perhaps you could look at setting up a warehouse in such a way that artists from all over the country could lease for short periods of time sections of that warehouse to display and sell their stock. In my mind I see that the middle section of the warehouse would be used to create smaller 'display rooms' with a thoroughfare the whole way around the outside edge of the warehouse. If the warehouse happens to be rather large then there may be enough room to put the thoroughfare along the inside margin of the warehouse with room for other 'display rooms' against the wall of the warehouse, forming a row of 'shops' the whole way around the outside edge. Then, at the front of the warehouse in what would normally be used for the office or showroom, I would set up a coffee shop and an area where a small band or entertainer could perform. The coffee shop would offer light refreshments to shoppers, and the entertainers would play music and/or sing, giving the shoppers a relaxed atmosphere to walk around in and spend their Saturday or Sunday afternoon. The artists that I would invite to show their pieces would be sculptors, painters, drawers, glass blowers, jewellery makers and pottery makers.
If you are a good cook and health and nutrition is important to you then perhaps you could try preparing and/or cooking a full week of meals for busy people using organic foods and balancing the nutrition contained in the program for the week. There are many people that would appreciate this service as your food would be home-cooked and prepared with either their weight or their nutrition in mind (hopefully both!).
Anyway, there's alot to think about here, so I'll come back with more another time. Thanks for reading 🙂