One of the ways to save money and help create your own financial independence is to sell your home privately rather than through an Agent.  I am putting up a series of three articles with instructions on how to do this.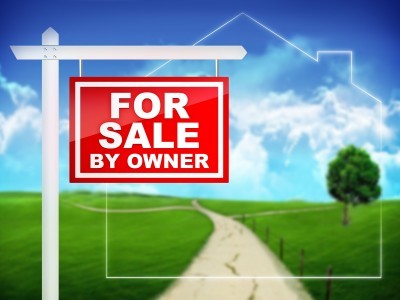 Selling Your Own House in Australia – Part One



Selling your own house is an exciting experience, one that is both challenging and rewarding.
Thousands of Australians every year successfully carry out their won private property sales. And, like them, you can save thousands in unnecessary real estate agent commissions and fees. Continue reading →