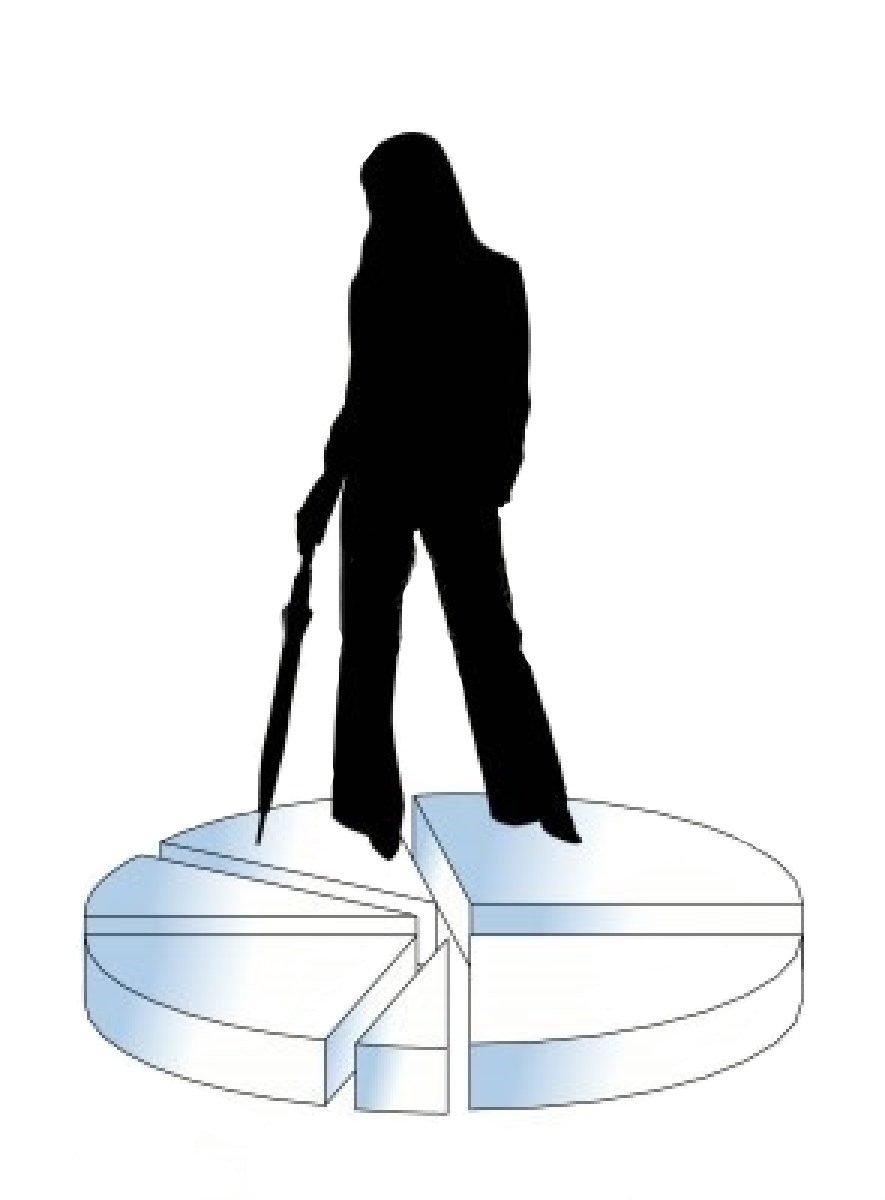 First Steps in Business
What does one do to take their first steps in business? Firstly, decide where your interests lie. You cannot make a success of a business if you do not have an interest in the product, knowledge or service that you are about to promote. It is best if you can find something that you absolutely love, as this will become evident to your customers, students or clients when doing business with them. In the past, one of my occupations was to teach adults how to start their own business. I loved to teach my knowledge of business, and because of that I put my heart and soul into my teaching. My students got a lot out of my workshops, because the love of what I was doing came across in the energy that I put into my work. My students were lifted by my knowledge, understanding and energy, and they often went away from the workshop telling me how much they enjoyed it and how much they got out of it. This is what you should aim for when you find the business you want to be involved in.
Secondly, evaluate how well prepared you are to go into business. You don't have to be perfectly ready to get started, but you do have to have something behind you to, be that either experience in or knowledge of what you are about to go into, and some money to get you started.
My recommendation is that you commence your business on a part-time basis at first, testing the results and experimenting with marketing methods. You will suffer fewer setbacks if you have some experience at being self-employed (even if it has been on a part-time basis) before committing yourself to the costs of full time self-employment. Allow your business idea to gradually grow into a full-time venture that takes over from your current form of income, if that is possible in the situation you are in. Use your weekly pay cheque as a supporting income while you build your new venture, and this will take the emotional pressure off you while you attempt to keep your personal bills paid while you build your new business at the same time.
You will definitely need to write a business plan for yourself, or hire the services of someone who has the skills to be able to do that for you. I will write about how to write your own business plan in another article, as it is one of the other ways I helped people when I was teaching them how to start their own businesses. A Business Plan helps you understand what you will need to do to survive in your first year in business, and will provide you with a road map for success. If you have spent the time researching your intended venture, and then planning to succeed, there is far less chance of careening off track due to circumstances you did not foresee before you began.
Don't only rely on what you can logically conclude though – the most successful ventures were often started on a hunch.  Make sure you have a balance of both logic and intuition when you decide what you are going to do.